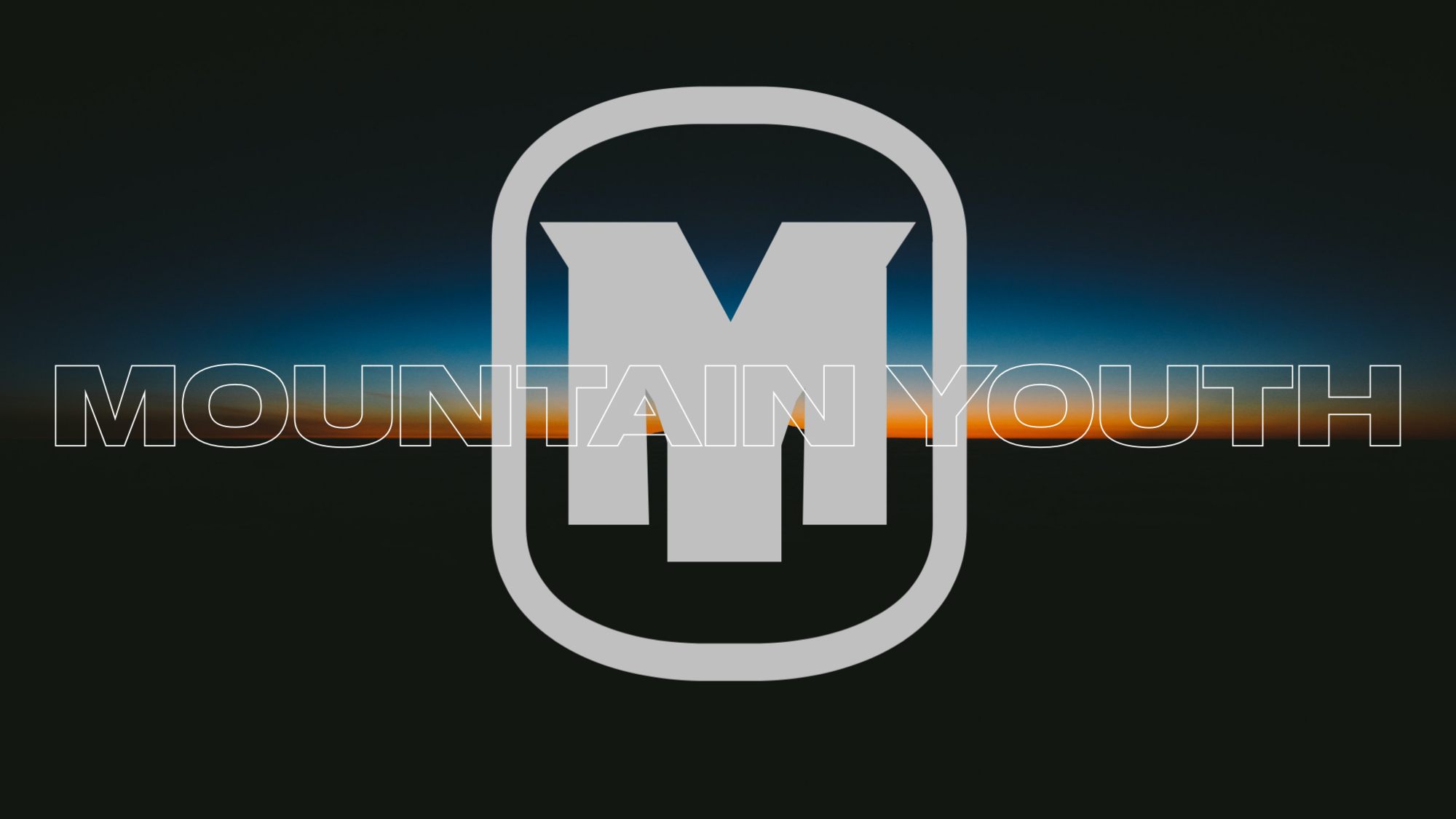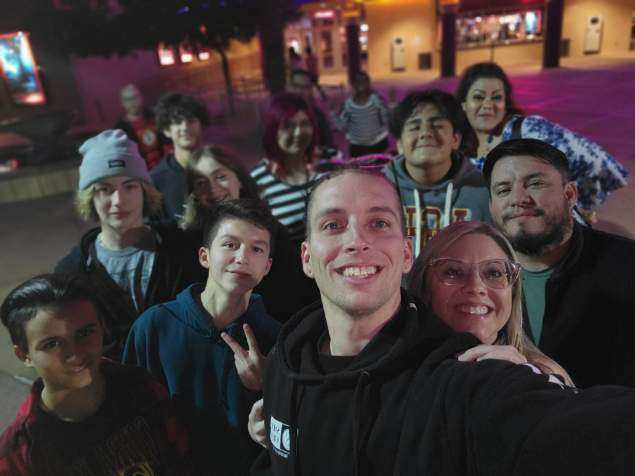 Your Welcome Here!
Mountain Youth is a discipleship for students in grades 6-12. We believe God's perfect and flawless Word ministers to the hearts of our young girls and young boys, and transforms them in to amazing, godly and holy spirit filled YOUNG MEN and YOUNG WOMEN. Our church is all about "being built on the Bible, and being built for community." We want to invite you to be apart of our family of students on their never ending purpose of seeking and serving Jesus.
Time
• Monday Nights at 6:00 PM To 8:00 PM
• We'll Even Feed Them Dinner
Location
• New Mountain Church
3939 S Ave 3E Ste 130 Yuma, AZ 85365
Mountain Youth is designed to connect students with God and each other. We cultivate an environment where students can understand and receive God's great love, we equip them to live from the identity of who they are in Christ, and we teach them to live in the reality of who God is in them through the power of the Holy Spirit.
Photos Of Mountain Youth Group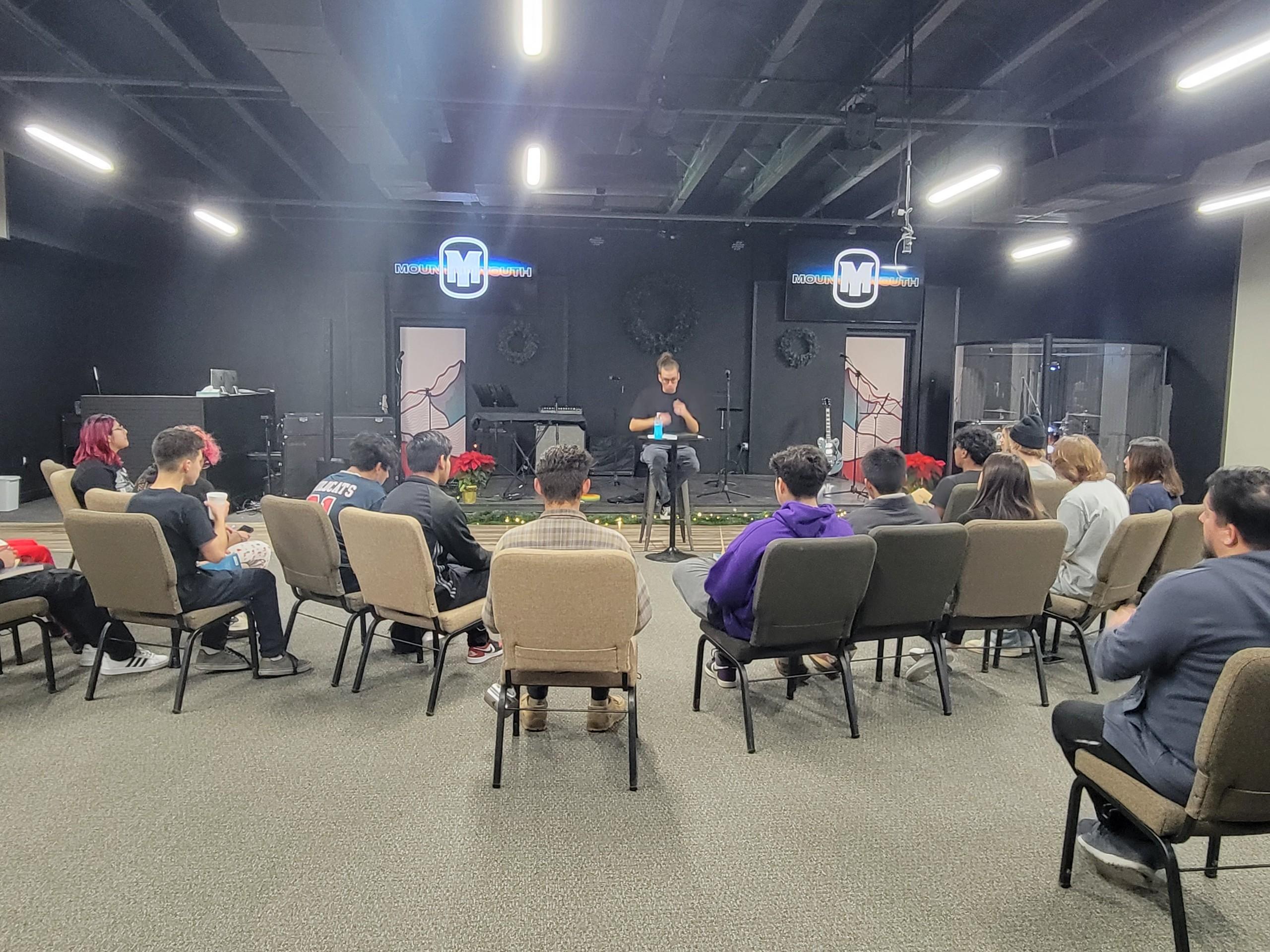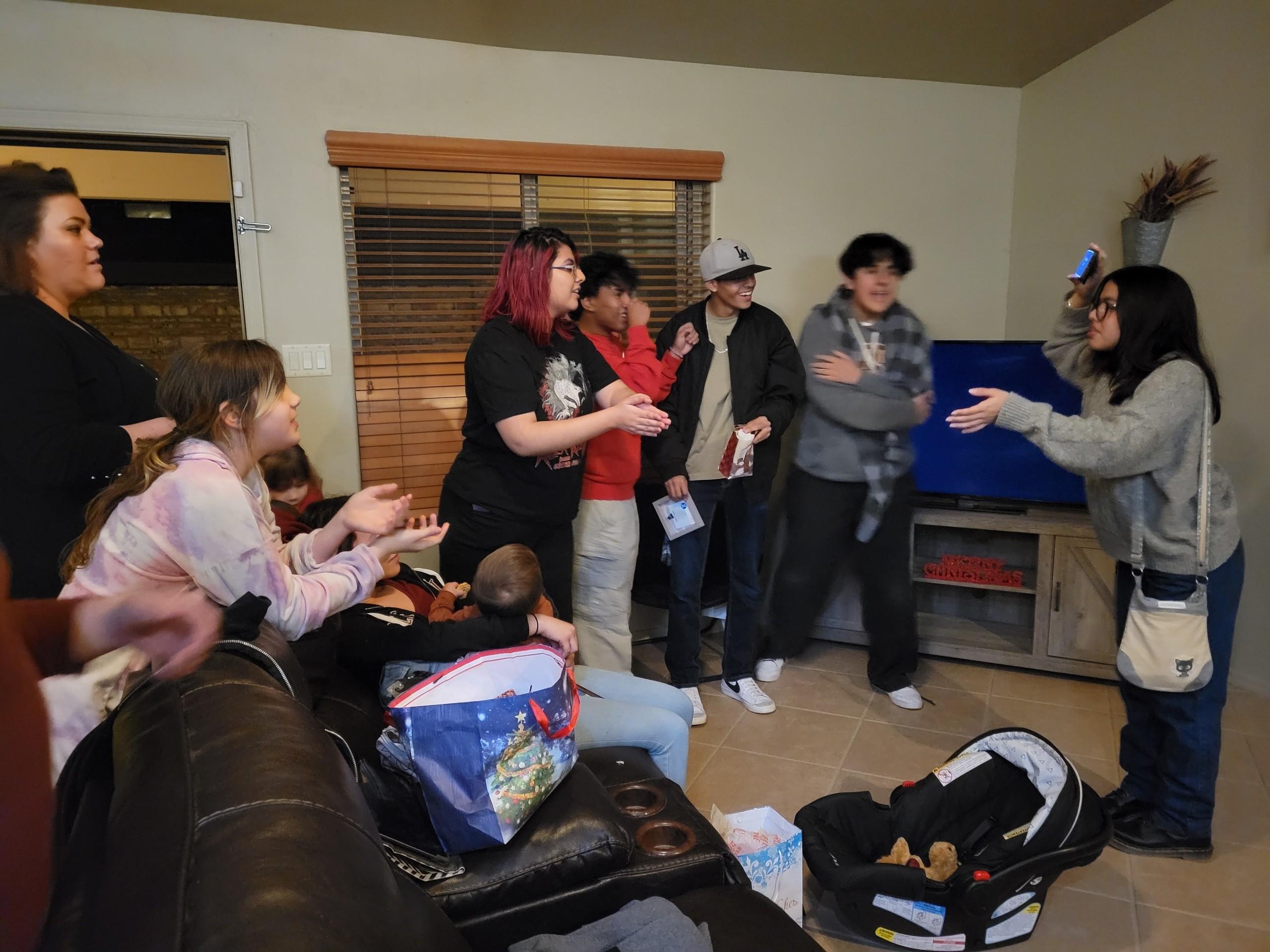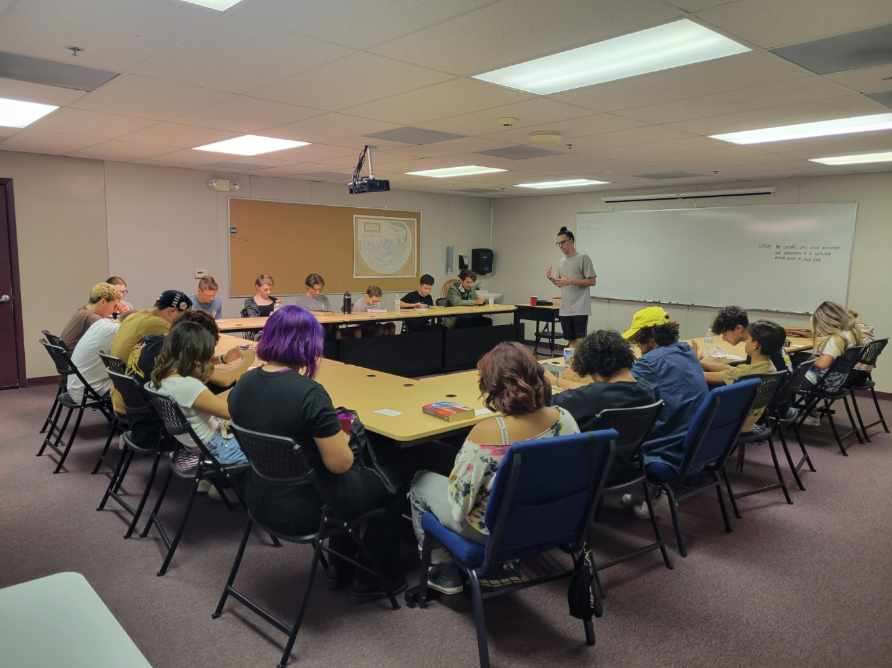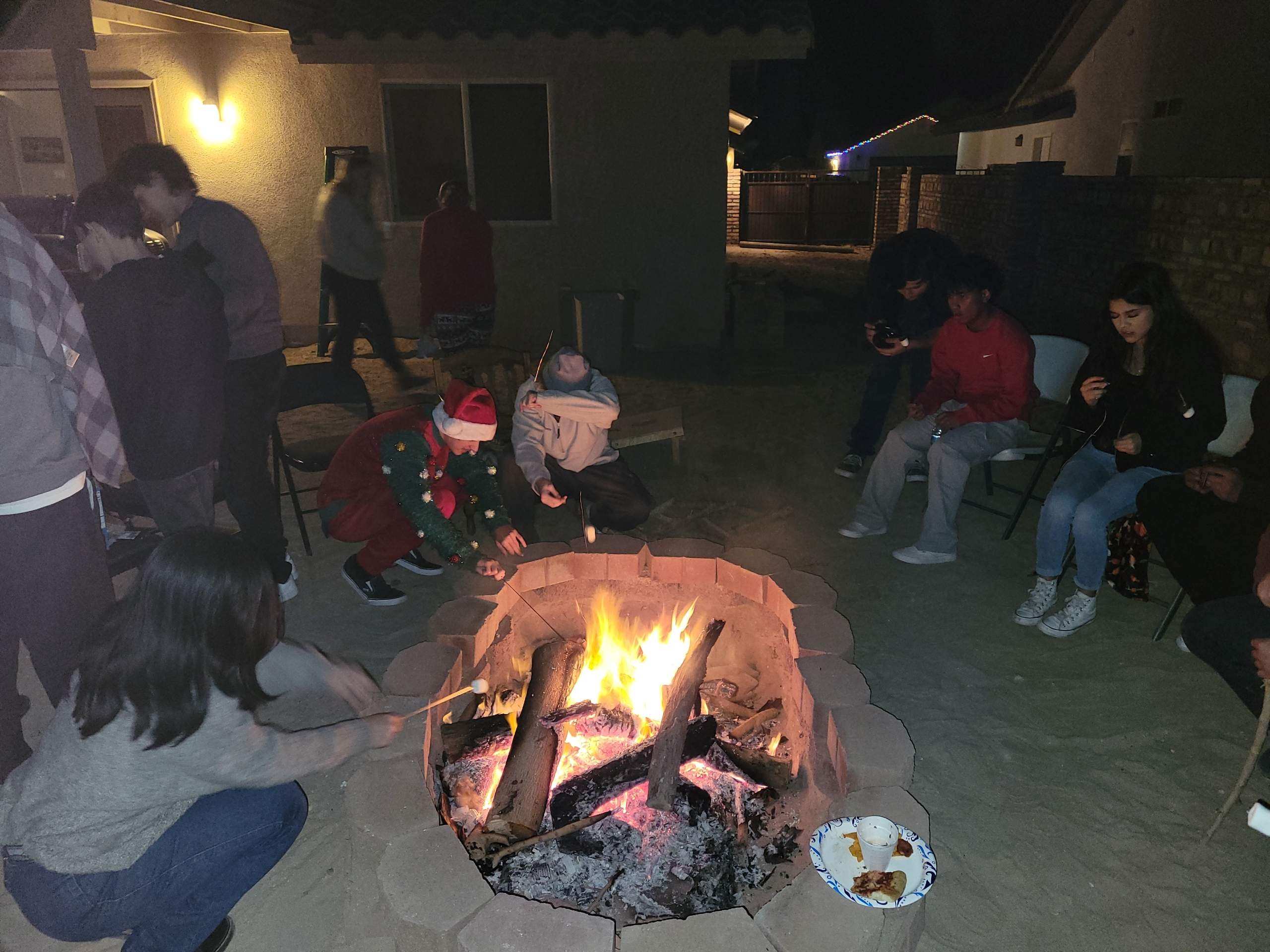 GET IN TOUCH
Josh and Sarah Johnson | Youth Pastors
Come Vistit Us This Monday At 6:00 PM