New Mountain Church
We Are Built On The Bible
And Built For Community
WELCOME TO


New Mountain Church
We strive to help people meet Jesus Christ through the preaching of the Word and living out the Christian life in community
At New Mountain, the biggest emphasis is on God's Word. We teach the Bible verse-by-verse so as not to avoid dealing with any part of Scripture. And, our preaching is expository, so that whatever is covered in the Text is thoroughly examined and explained.
Also, we have a critical emphasis on community. The Great Commission tells us to "make disciples of all nations," so we strive to foster an environment of Loving, Learning, and Leading.
Please feel welcomed to visit with us!
Current Sunday Sermon Series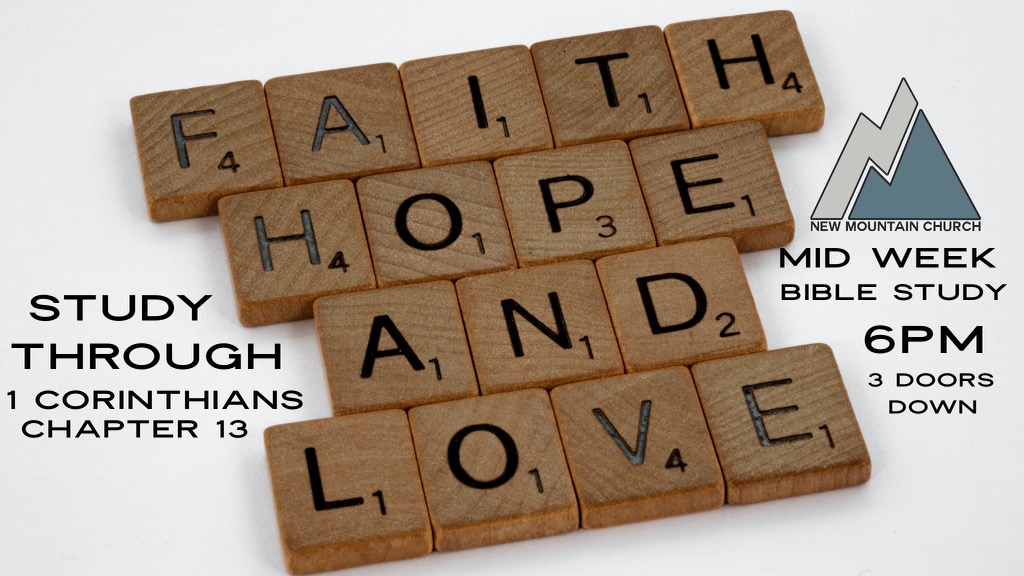 New Mountain Small Group
Current Study – 1 Corinthians 13

Small Group meets every Wednesday night at 6:00pm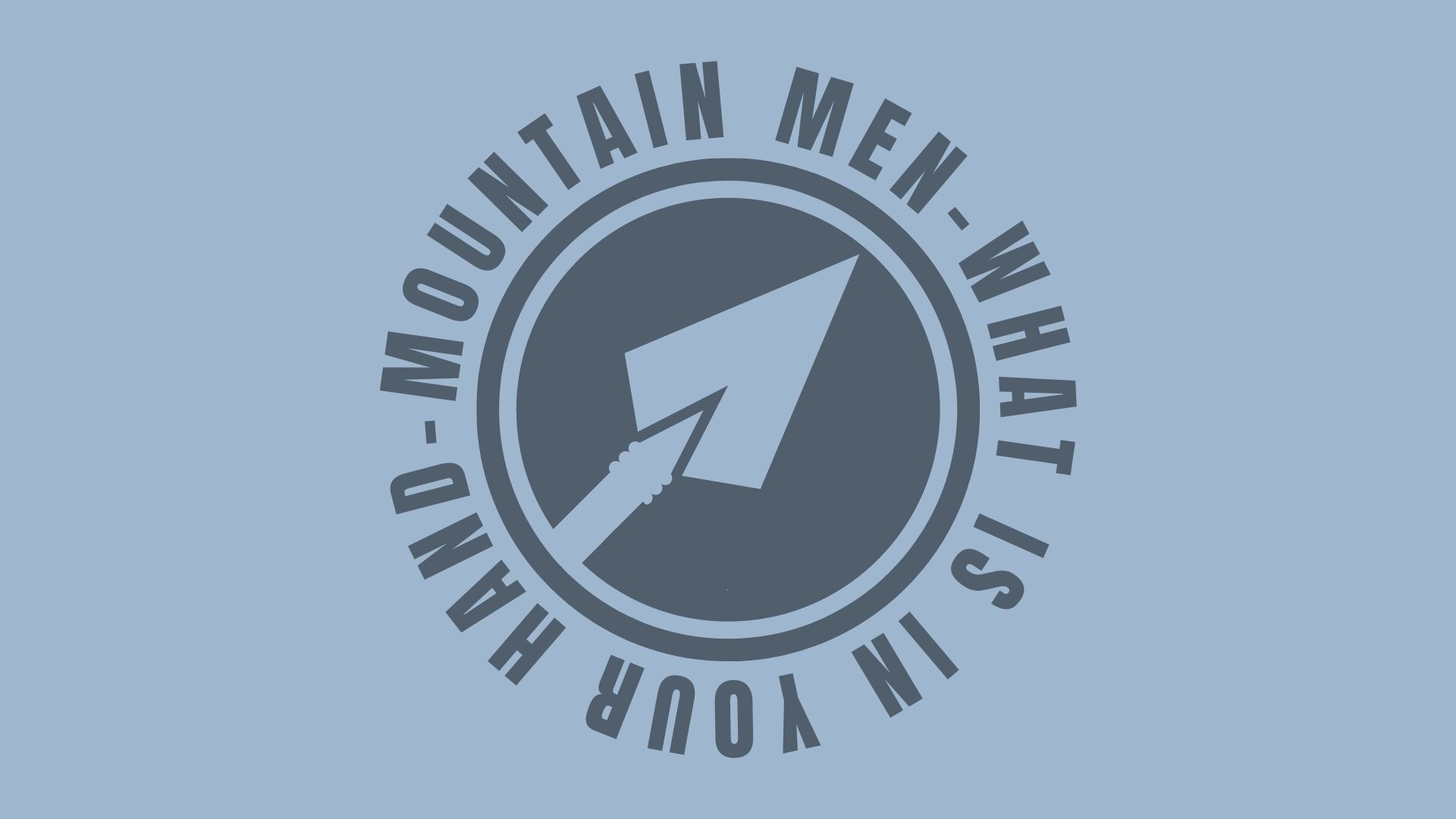 Mountain Men's Ministry
Current Study – "How to be better men"

Men's Group meets every other Saturday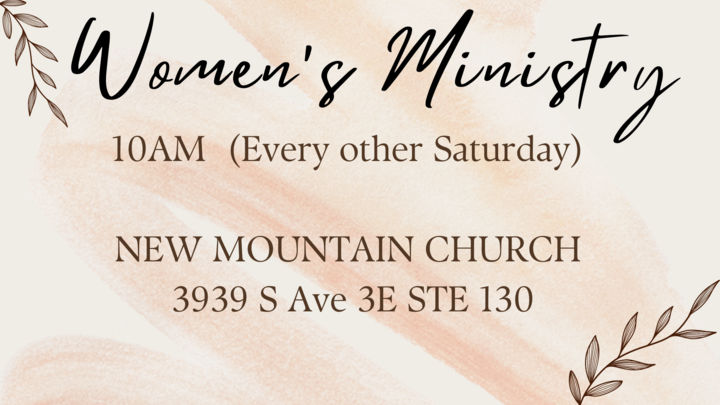 New Mountain Women's Ministry
Current Study – "How to be a better Mom and Wife"
Women's Group meets every other Saturday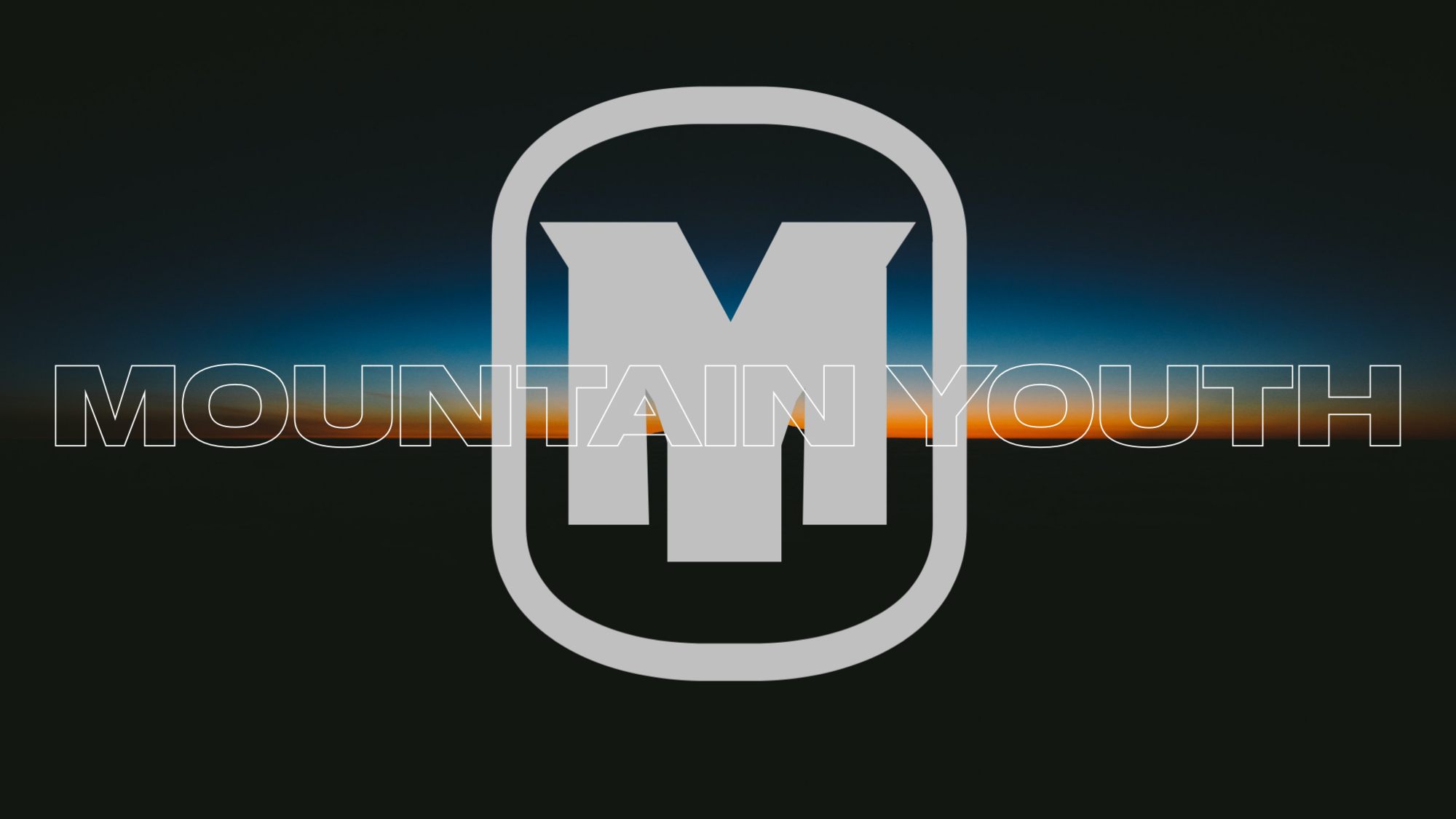 Youth Bible Study
An interactive Bible study for students in grades 6 through 12. Here, we grow deep in the Word and deep in community with one another.
Join us! All are welcome, and dinner will be provided!
Youth Group meets every Monday night from 6:30pm to 8:00pm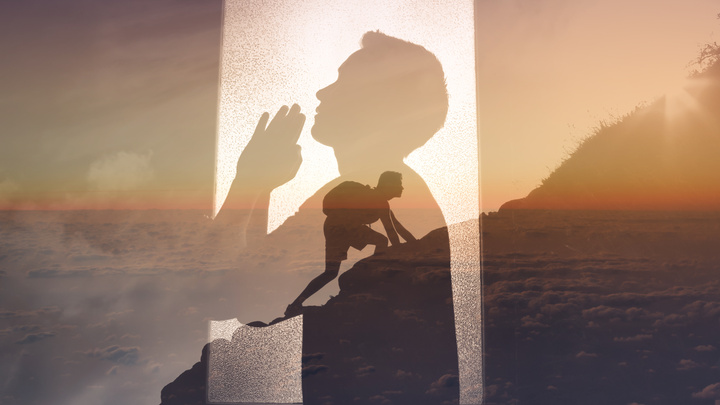 New Mountain Church Prayer Team
Prayer Team meets every Tuesday at 6:00pm
We care about kids and families
here at New Mountain Church!